The Gateway District
Project
Overview
A bold new vision has you approaching the iconic University of Kansas campus from the intersection of 11th and Mississippi. It takes you through an expansive gateway welcoming you to the heart of an internationally recognized AAU member institution. The bustling intersection anchored by a transformed David Booth Kansas Memorial Stadium, premium hotel and new state-of-the-art conference center, signals you are now in the heart of Jayhawk Country.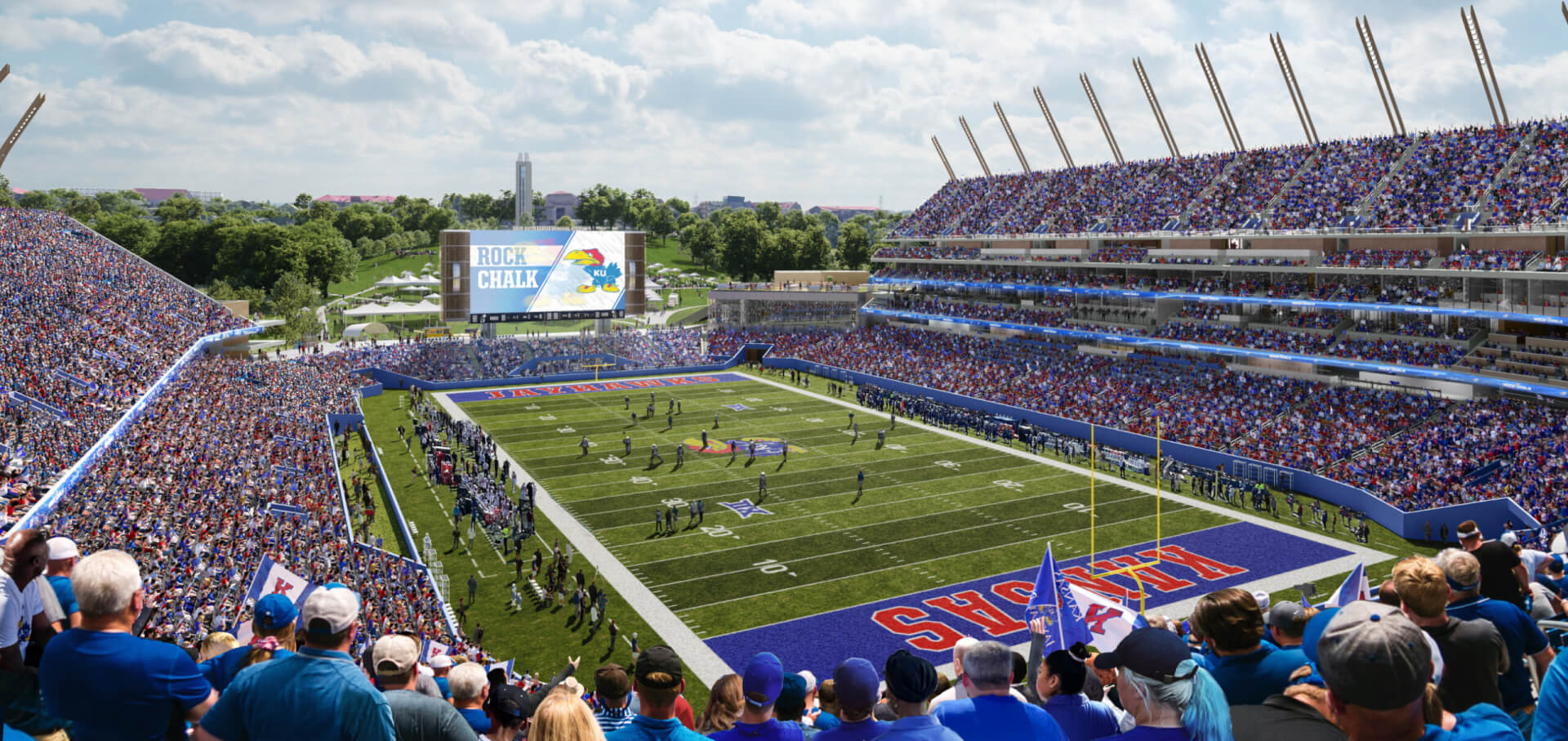 David Booth Kansas Memorial Stadium
Stadium
Renderings
It's David Booth Kansas Memorial Stadium like you have never seen it, with a powerful front door arrival for student-athletes, recruits, visitors and fans. The renovation includes new efficiencies created by inviting hospitality spaces, fan amenities and premium seating options, from founders suites to loge boxes to club seats. There will be something for all Jayhawks!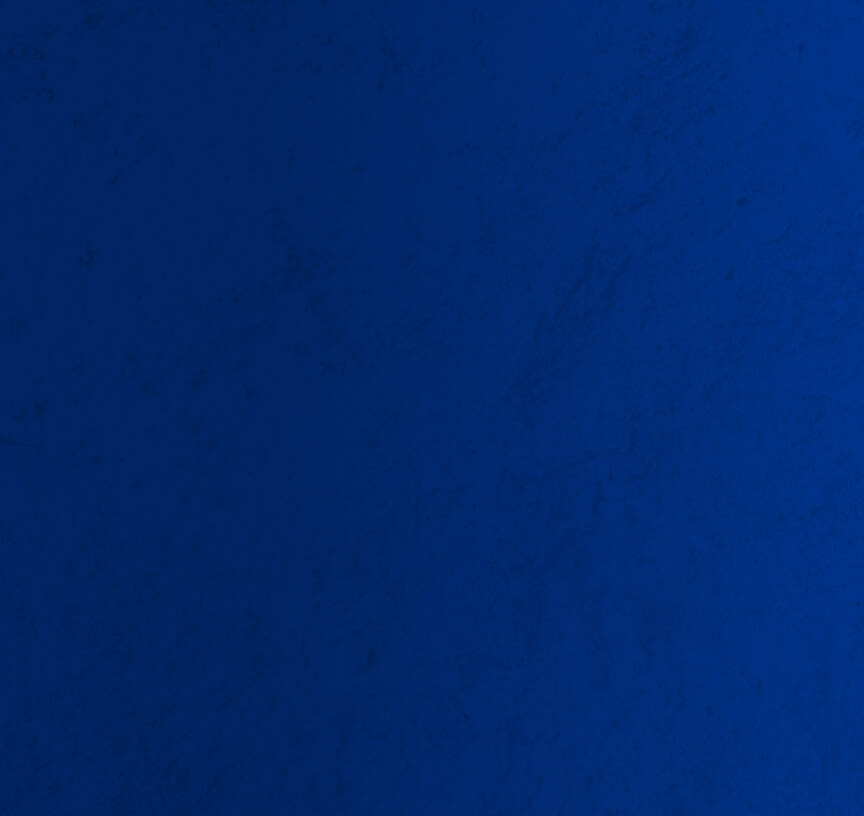 Get involved
Email Sign Up
Sign-up to become a project insider and learn more about seating and donation options from one of our professional ticket and service managers.
Sign up here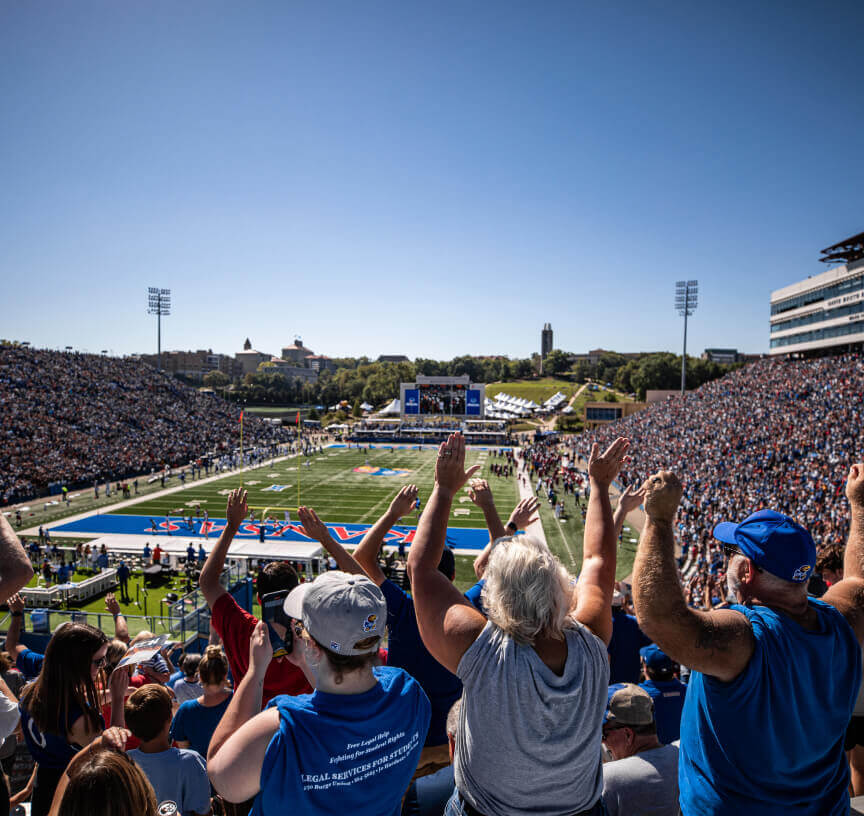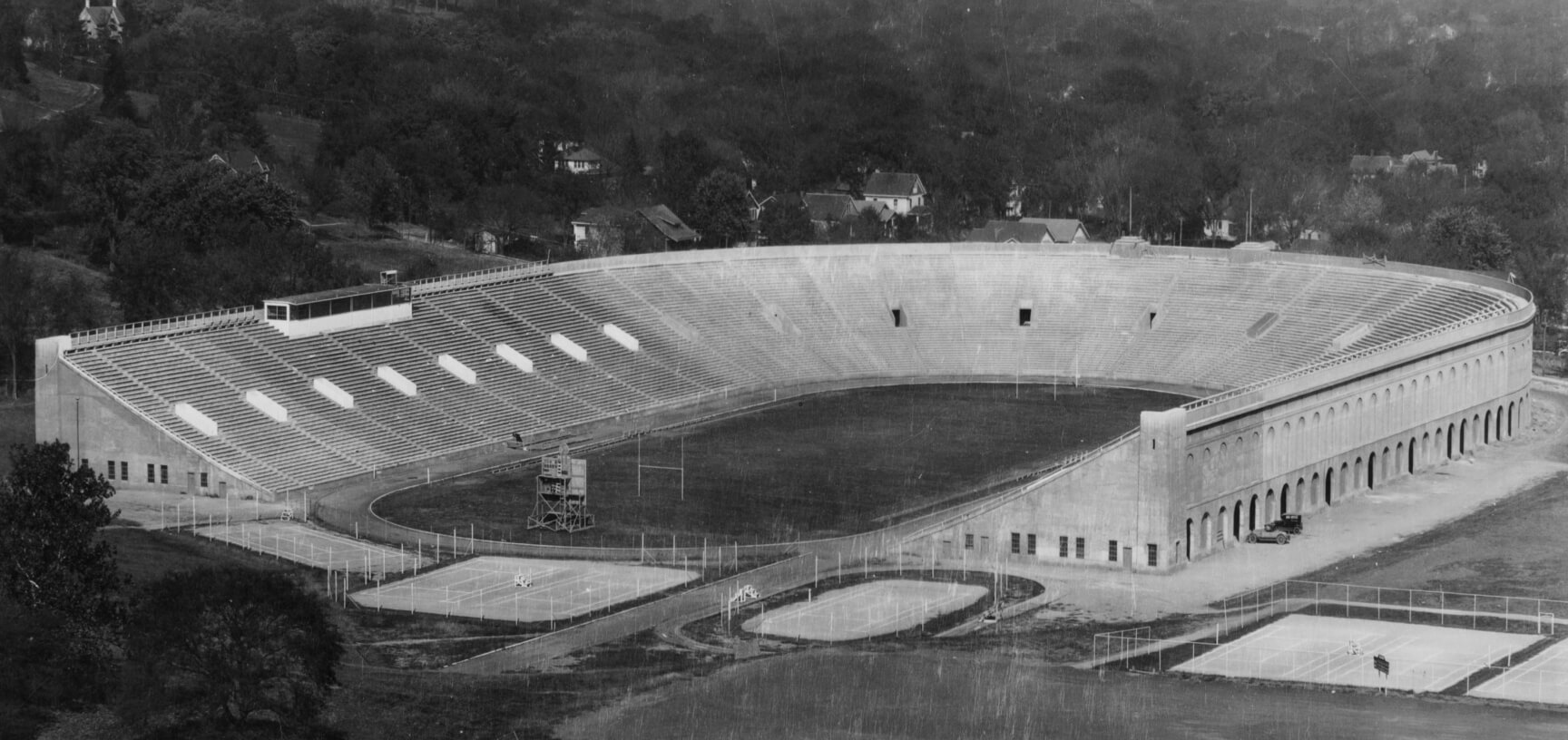 A Walk Through Time
Our
History
Kansas Football is one of the oldest programs in College Football, established in 1890, playing in what is recognized as the first stadium built on a college campus west of the Mississippi. David Booth Kansas Memorial Stadium is the seventh oldest collegiate stadium in the nation and home to many notable moments and players through time.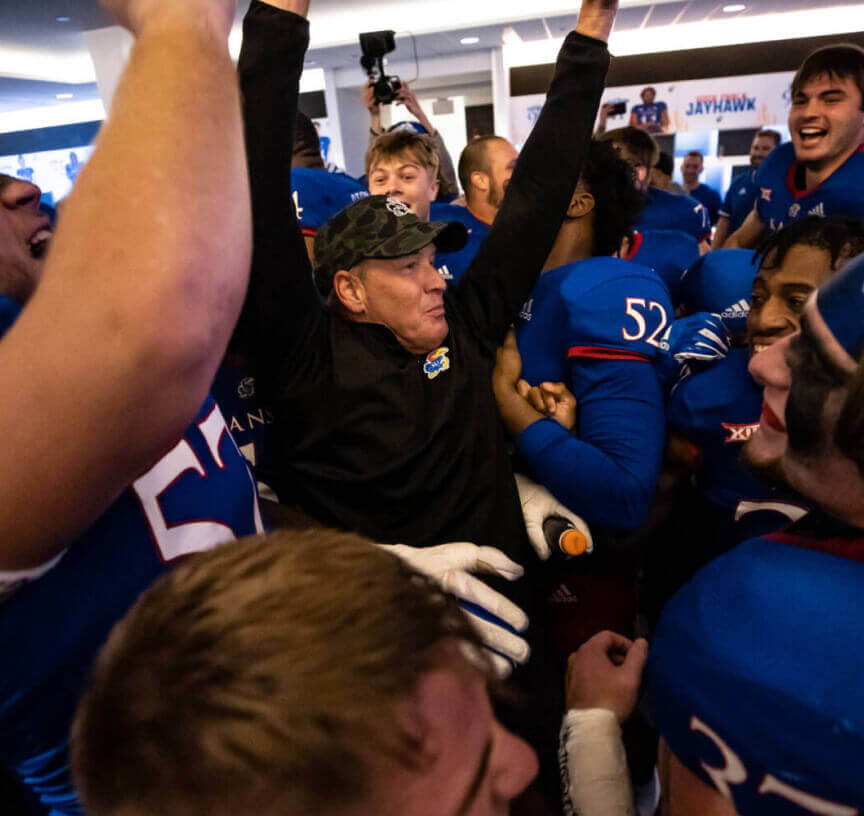 Kansas
Athletics Development
Discover the future and impact the University of Kansas through Kansas Athletics Development. The newly developed framework, with the Williams Education Fund and Ad Astra Society, will continue to empower all of Jayhawk Nation in the pursuit of excellence.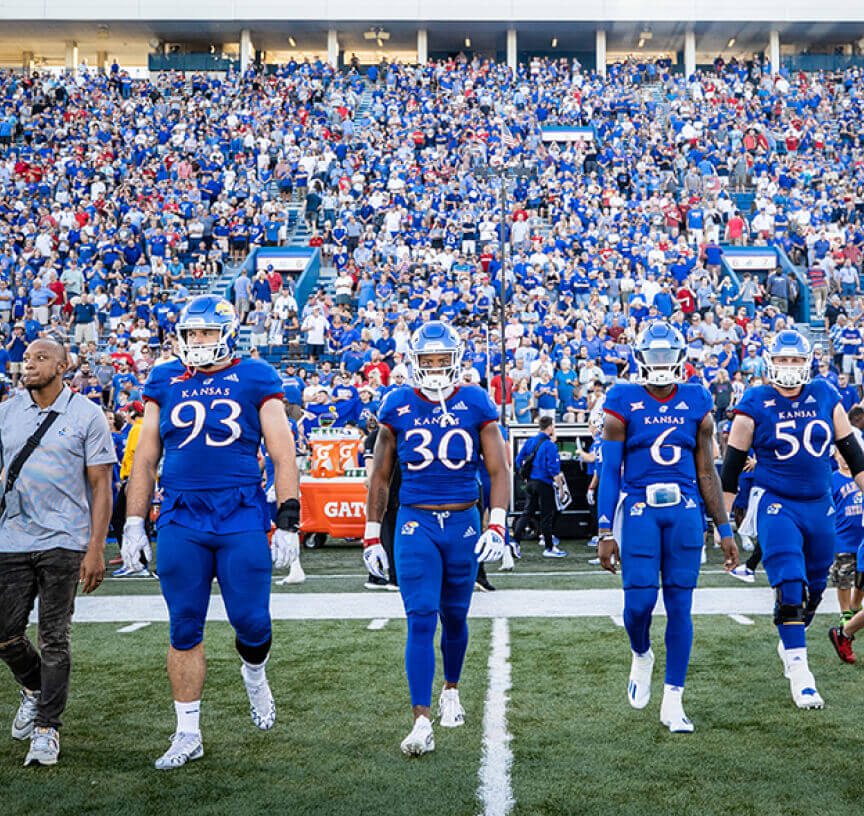 Get Informed
frequent questions
Frequently asked questions along with detailed answers can be found here in addition to an opportunity to submit any question you may have.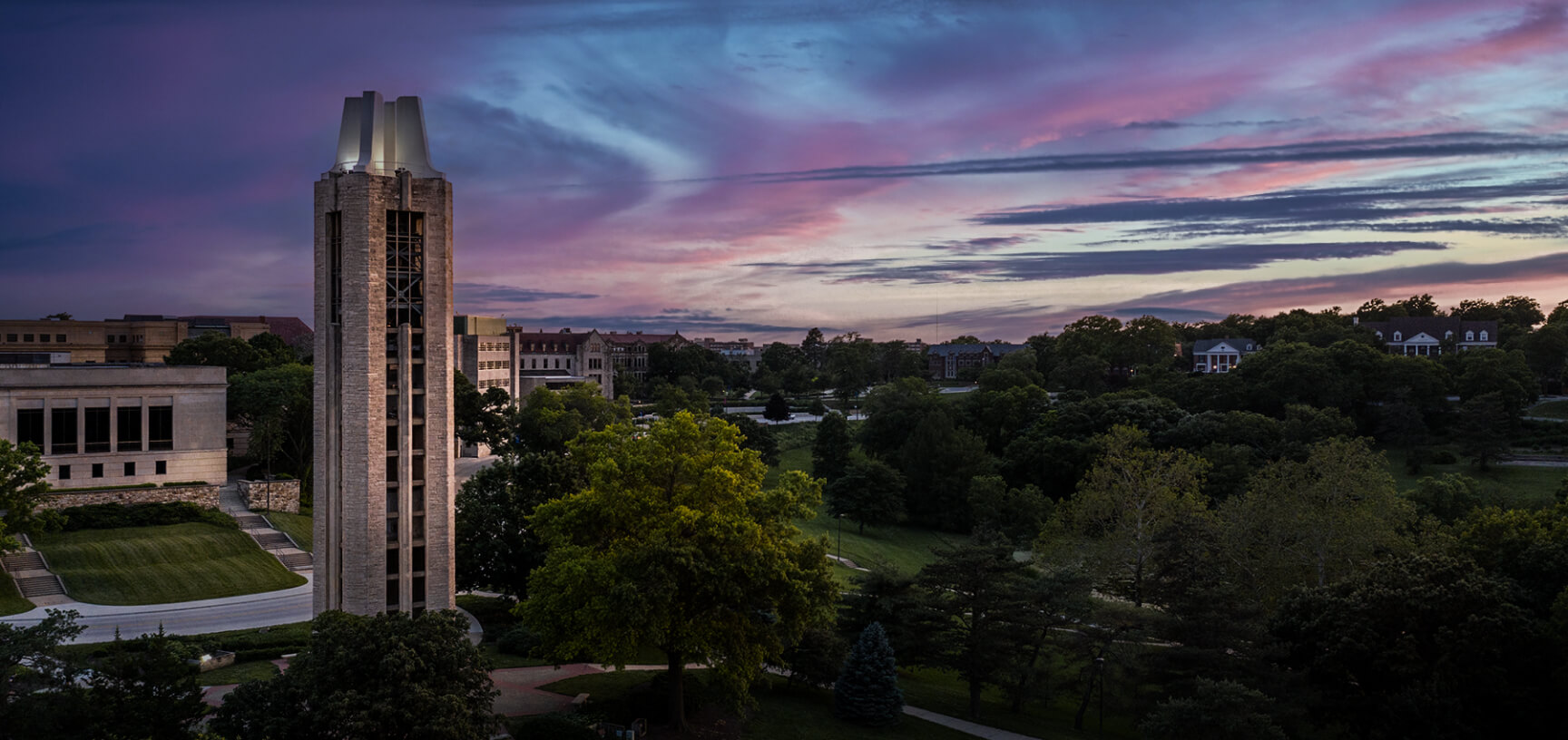 Kansas Athletics
Purpose & Values
Our purpose is to profoundly enhance student-athletes' lives through an unrivaled commitment to academic enrichment, health and well-being, character development and the pursuit of competitive excellence.
Together, we will unite all Jayhawks as we inspire our campus community, alumni, donors and fans.
Department Values
| | |
| --- | --- |
| Integrity | Resiliency |
| Accountability | Inclusivity |
| Commitment to Excellence | Togetherness |
The roadmap to continued success for the University of Kansas can be found in the department's strategic plan titled "To the Stars."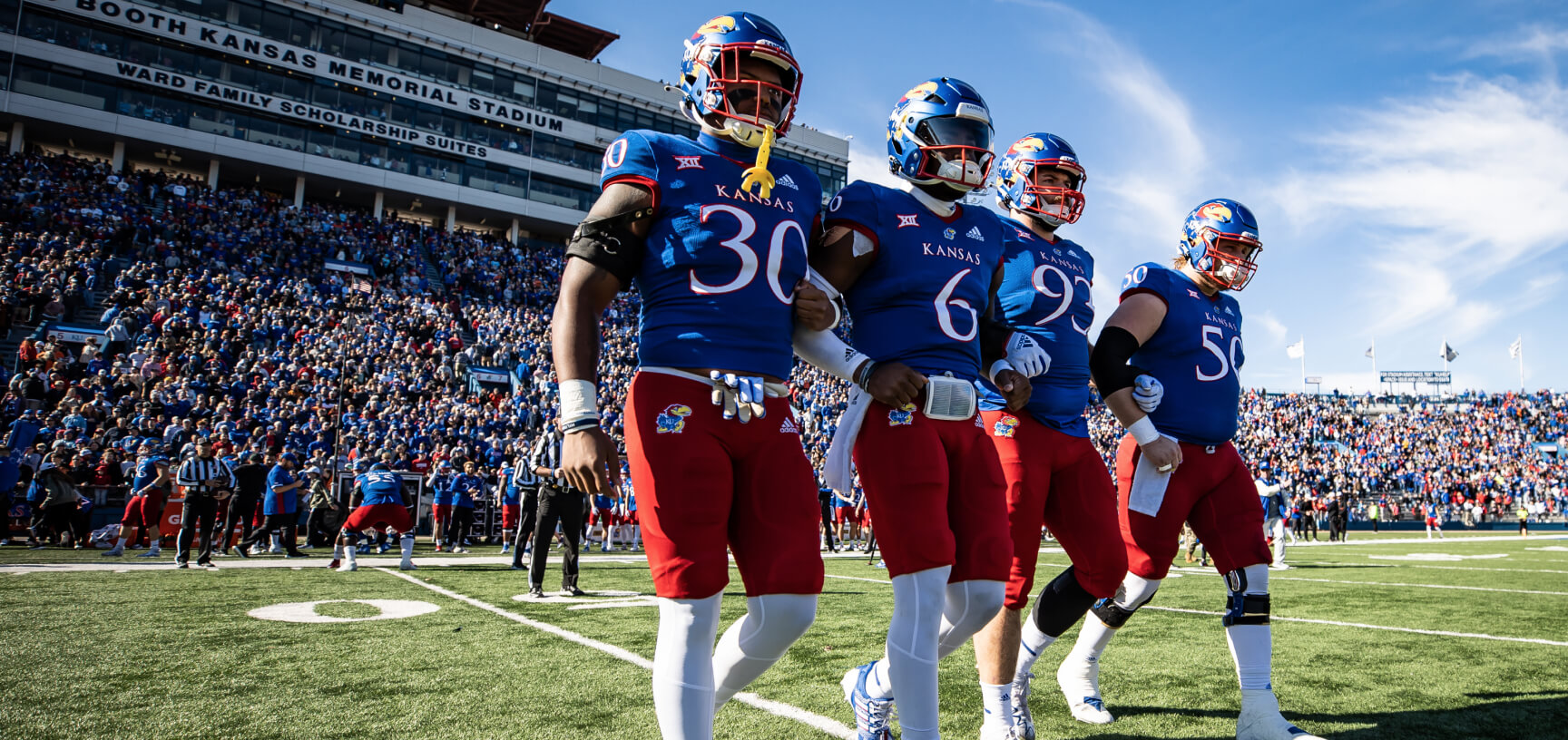 making a change
Student-
Athlete
Impact
Both David Booth Kansas Memorial Stadium and the Anderson Family Football Complex will provide an immediate impact to student-athletes, enhancing their experience and creating a competitive advantage for future generations.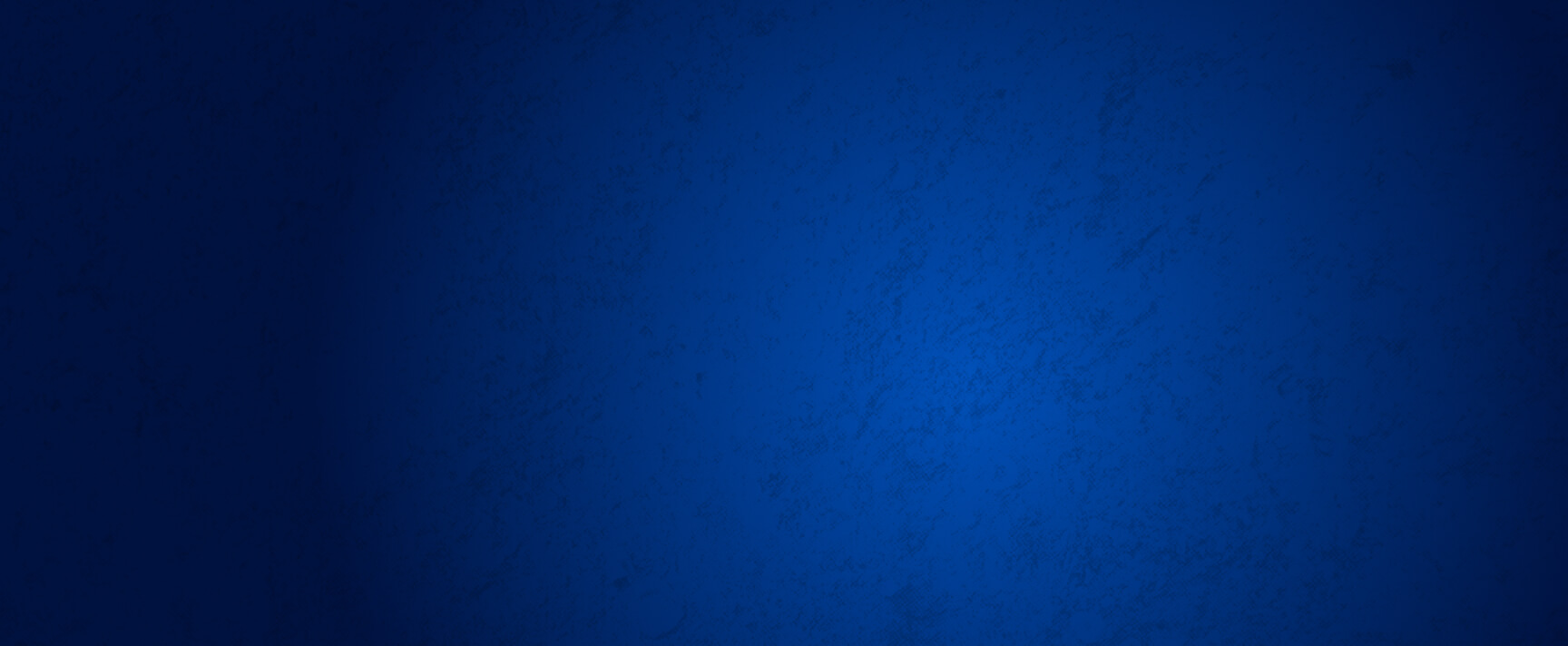 Stay Informed
Project
News
Visit here to stay informed and up-to-date on all project information.